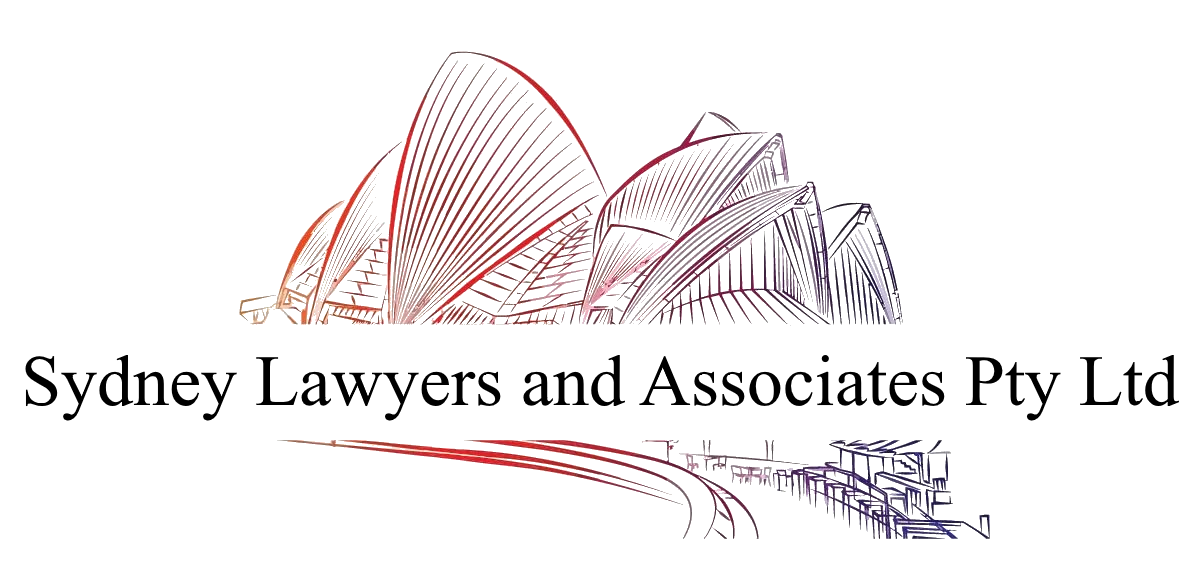 Honest, independent legal advice
At Sydney Lawyers and Associates Pty Ltd, we pride ourselves on going above and beyond for our clients, no matter how big or small the case.
Sydney Lawyers and Associates Pty Ltd is an independent legal firm that provides a full range of professional legal services. We help individuals and businesses by delivering the best possible legal advice for their particular circumstances. Our service is personalised, friendly and practical.
We listen to our clients, and tailor our legal services to your unique needs. We provide honest, jargon free advice that takes the stress out of your legal predicament.
The Best Experienced Lawyers in Parramatta, Granville, Toongabbie and Sydney
Angelita showed professionalism, diligence, transparency and integrity throughout the whole process of dealing with my matter. She has provided me with clear and excellent advice on all matters and answered all my questions with patience. She was available at all times, and ready to discuss issues as they developed. She kept me updated on all matters and without delays. She was caring and respectful. I would certainly recommend her to other people.
heeelllooo